Podcast 154: Reimagining a High-Touch, Whole-Person Care Model for Kidney Disease, with Jackson Brasher
Nov 04, 2022
Summary
Managing the care delivery for patients with chronic kidney disease has long been highly complex. Reimbursement avenues, like those for many other conditions, are constantly changing to keep the overall cost of care as low as possible while retaining quality. Join us as we chat with Jackson Brasher, Vice President of Strategy and Development at Strive Health, to learn how his organization is transforming whole-person care by viewing it through an increasingly renal lens.
Jackson Brasher
In his ro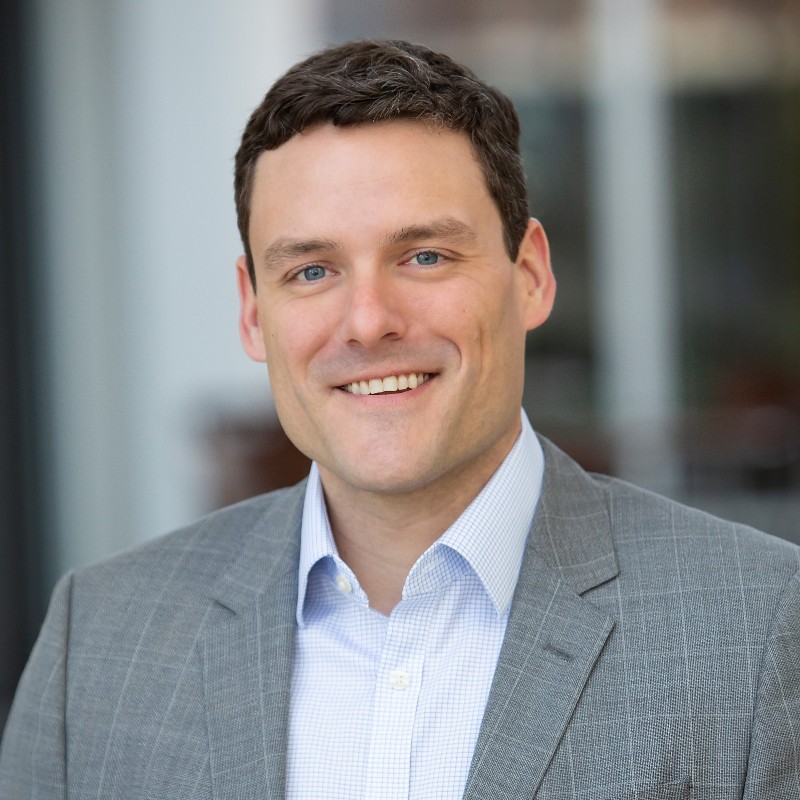 le as Strive Health's Vice President of Strategy & Development, Jackson Brasher draws on more than 15 years of experience to lead Strive Health's system team in their company mission to transform kidney care.
Before joining the leadership team at Strive, Jackson held corporate strategy and business development roles at The Advisory Board Company, Trilliant Health, and Cardinal Health –  working with hospitals, health systems, and provider practices across the country on various innovation and growth initiatives. Jackson holds a B.A. from the University of Virginia and an M.B.A. from Duke.
John Marchica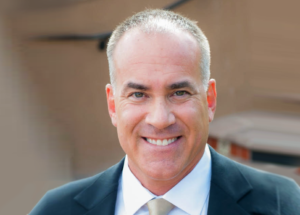 John Marchica is a veteran health care strategist and CEO of Darwin Research Group. He is leading ongoing, in-depth research initiatives on integrated health systems, accountable care organizations, and value-based care models. He is a faculty associate in the W.P. Carey School of Business and the graduate College of Health Solutions at Arizona State University.
John did his undergraduate work in economics at Knox College, has an MBA and M.A. in public policy from the University of Chicago, and completed his Ph.D. coursework at The Dartmouth Institute. He is an active member of the American College of Healthcare Executives and is pursuing certification as a Fellow.
About Darwin Research Group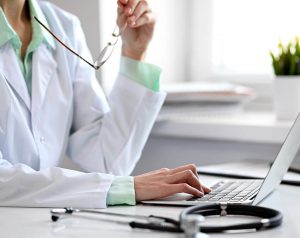 Darwin Research Group Inc. provides advanced market intelligence and in-depth customer insights to health care executives, with a strategic focus on health care delivery systems and the global shift toward value-based care. Darwin's client list includes forward-thinking biopharmaceutical and medical device companies, as well as health care providers, private equity, and venture capital firms. The company was founded in 2010 as Darwin Advisory Partners, LLC and is headquartered in Scottsdale, Ariz. with a satellite office in Princeton, N.J.
Contact Darwin Research Group and we will get right back to you.