Podcast 153: Overcoming the Costly Roadblocks to Developing Novel Cancer Therapies, with Dr. David Stewart
Oct 21, 2022
Summary
Dr. David Stewart is a renowned oncologist and the author of A Short Primer on Why Cancer Still Sucks. United with the desire to heal patients suffering from advanced lung cancer is his drive to resolve the numerous and expensive barriers to novel cancer therapy development and utilization. In today's episode, Dr. Stewart reviews the root causes of some of these blockades and discusses just how costly they will continue to be if we can't overcome them.
David Stewart, MD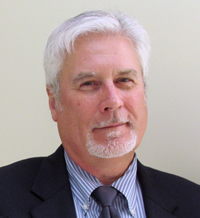 Dr. Stewart received his MD degree from Queen's University, Kingston, followed by training in internal medicine at McGill University and in medical oncology in the Department of Developmental Therapeutics at the UT MD Anderson Cancer Center. He first moved from MD Anderson to the University of Ottawa in 1980, and served as Chief of Medical Oncology at the Ottawa Civic Hospital from 1989 to 1999. He returned to the Department of Thoracic/Head and Neck Medical Oncology at MD Anderson Cancer Center from 2003 to 2011 where he served as Chief of the Section of Experimental Therapeutics (2003-2005), Chair Ad Interim (2005), Deputy Chair (2006-2009), and Director of Translational Research (2009-2011). He was also the Principle Investigator of MD Anderson' phase II N01 contract with the National Cancer Institute, and was the clinical leader of a number of other federally-funded translational research projects. In 2011, Dr. Stewart returned to Ottawa from the University of Texas MD Anderson Cancer Center (Houston, TX) in 2011 to assume the position of Head of the Division of Medical Oncology at The Ottawa Hospital and the University of Ottawa.
John Marchica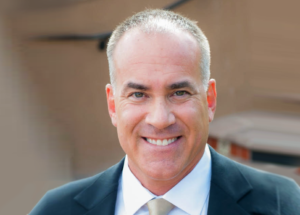 John Marchica is a veteran health care strategist and CEO of Darwin Research Group. He is leading ongoing, in-depth research initiatives on integrated health systems, accountable care organizations, and value-based care models. He is a faculty associate in the W.P. Carey School of Business and the graduate College of Health Solutions at Arizona State University.
John did his undergraduate work in economics at Knox College, has an MBA and M.A. in public policy from the University of Chicago, and completed his Ph.D. coursework at The Dartmouth Institute. He is an active member of the American College of Healthcare Executives and is pursuing certification as a Fellow.
About Darwin Research Group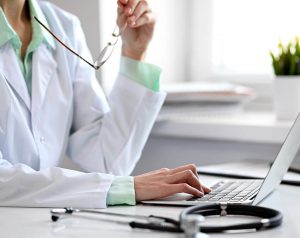 Darwin Research Group Inc. provides advanced market intelligence and in-depth customer insights to health care executives, with a strategic focus on health care delivery systems and the global shift toward value-based care. Darwin's client list includes forward-thinking biopharmaceutical and medical device companies, as well as health care providers, private equity, and venture capital firms. The company was founded in 2010 as Darwin Advisory Partners, LLC and is headquartered in Scottsdale, Ariz. with a satellite office in Princeton, N.J.
Contact Darwin Research Group and we will get right back to you.