Podcast 151: Defragmenting and Rethinking Care Delivery For America's Aging Adults
Sep 23, 2022
Summary
Welcome to Season 7 of Health Care Rounds! We're excited to bring you new conversations with health care leaders at the forefront of care innovation. In this episode, we sit down with Landmark Health's CEO, Chris Johnson, to discuss the necessity of building value in America's home health industry by creating meaningful patient experiences and preventing high downstream costs.
Chris Johnson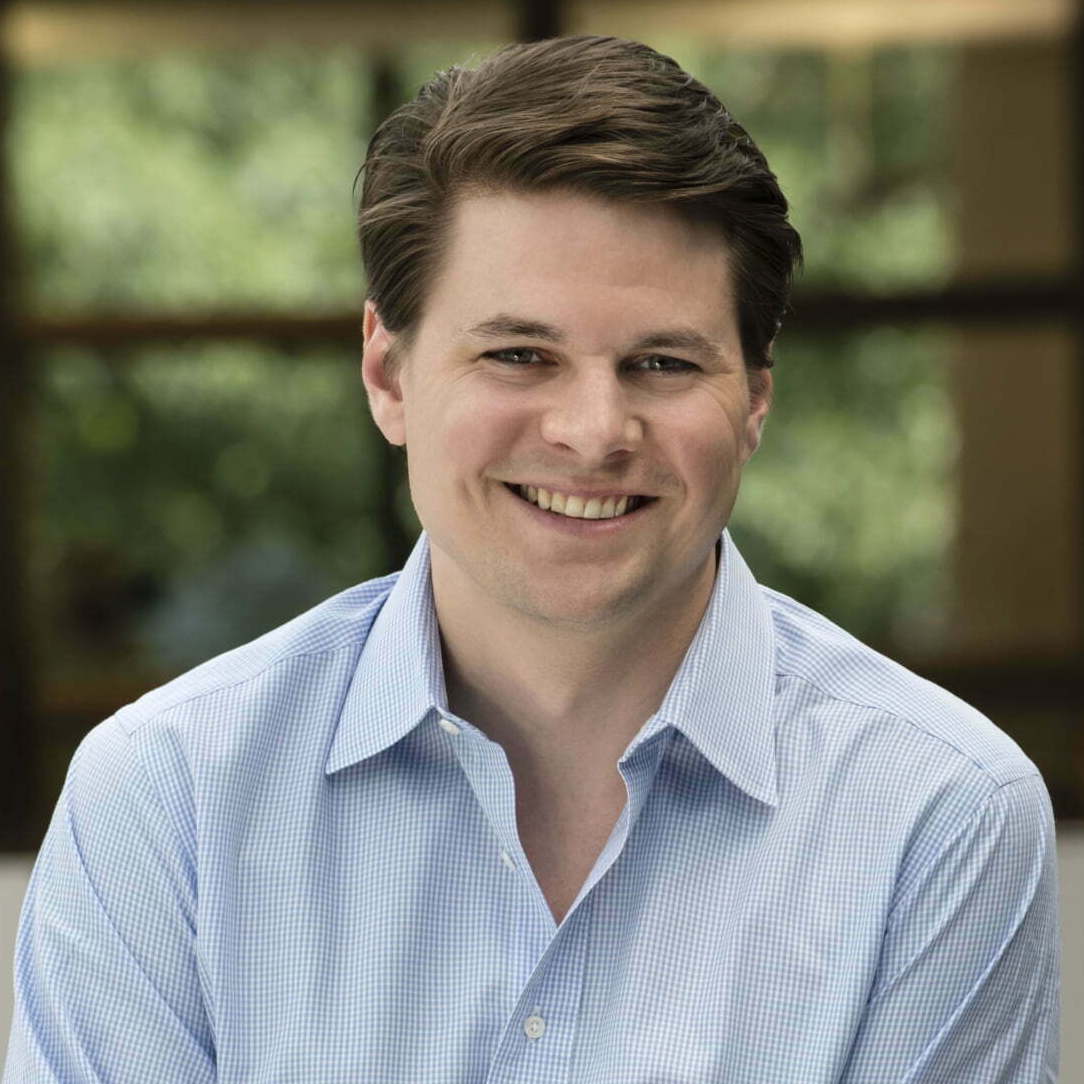 Chris is the Chief Executive Officer (CEO) of Landmark Health. Chris joined Landmark in 2017 as Vice President and General Manager responsible for launching the New England market. Most recently, Chris has served as Landmark's Head of Corporate Development responsible for the company's growth strategy, strategic partnerships, mergers and acquisitions, and public policy. In this position, Chris played an integral role in spearheading Landmark's merger with Optum and leading the company's integration into Optum's Home and Community platform.
Prior to Landmark, Chris was a Principal at Innosight, a healthcare focused growth strategy consultancy and Co-founder of Predilytics, a healthcare analytics business. Chris holds a Bachelor of Arts in economics from Harvard College. He also received his M.B.A. from Harvard Business School. Chris resides in Newton, Massachusetts with his wife and three young children.
John Marchica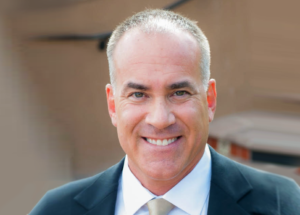 John Marchica is a veteran health care strategist and CEO of Darwin Research Group. He is leading ongoing, in-depth research initiatives on integrated health systems, accountable care organizations, and value-based care models. He is a faculty associate in the W.P. Carey School of Business and the graduate College of Health Solutions at Arizona State University.
John did his undergraduate work in economics at Knox College, has an MBA and M.A. in public policy from the University of Chicago, and completed his Ph.D. coursework at The Dartmouth Institute. He is an active member of the American College of Healthcare Executives and is pursuing certification as a Fellow.
About Darwin Research Group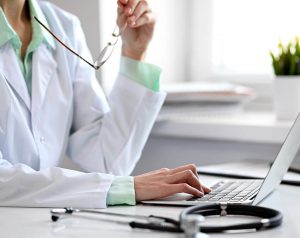 Darwin Research Group Inc. provides advanced market intelligence and in-depth customer insights to health care executives, with a strategic focus on health care delivery systems and the global shift toward value-based care. Darwin's client list includes forward-thinking biopharmaceutical and medical device companies, as well as health care providers, private equity, and venture capital firms. The company was founded in 2010 as Darwin Advisory Partners, LLC and is headquartered in Scottsdale, Ariz. with a satellite office in Princeton, N.J.
Contact Darwin Research Group and we will get right back to you.