Podcast 146: Championing Patient Centricity with Tzvia Bader
Jun 03, 2022
Summary
This week on Health Care Rounds, John welcomes Tzvia Bader, CEO & Co-founder at TrialJectory, an AI-powered decision assistance platform democratizing access to advanced cancer treatment. Tzvia shares her passion for empowering patient decision making while identifying some of the reasons why we are underperforming in our clinical trials. Tzvia and John discuss the notion of "patient centricity" and uncover the demand for significant improvement in patient-centered care.
Tzvia Bader

Tzvia Bader, CEO and Co-Founder of TrialJectory is a savvy and experienced entrepreneur, with decades of experience in business development, product marketing, and strategy. Prior to co-founding TrialJectory, Tzvia headed the global business unit at Amdocs where she was responsible for building a new product growth strategy, as well as for global sales and marketing. Tzvia has held different business development and marketing positions in several tech companies, both B2B and B2C. She holds a Master of Science  degree from the University of Nottingham, in Nottingham, UK.
John Marchica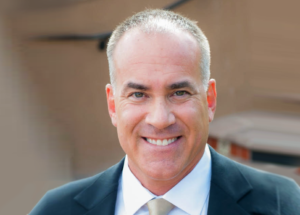 John Marchica is a veteran health care strategist and CEO of Darwin Research Group. He is leading ongoing, in-depth research initiatives on integrated health systems, accountable care organizations, and value-based care models. He is a faculty associate in the W.P. Carey School of Business and the graduate College of Health Solutions at Arizona State University.
John did his undergraduate work in economics at Knox College, has an MBA and M.A. in public policy from the University of Chicago, and completed his Ph.D. coursework at The Dartmouth Institute. He is an active member of the American College of Healthcare Executives and is pursuing certification as a Fellow.
About Darwin Research Group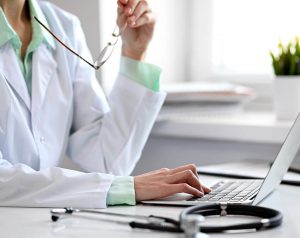 Darwin Research Group Inc. provides advanced market intelligence and in-depth customer insights to health care executives, with a strategic focus on health care delivery systems and the global shift toward value-based care. Darwin's client list includes forward-thinking biopharmaceutical and medical device companies, as well as health care providers, private equity, and venture capital firms. The company was founded in 2010 as Darwin Advisory Partners, LLC and is headquartered in Scottsdale, Ariz. with a satellite office in Princeton, N.J.
Contact Darwin Research Group and we will get right back to you.