Podcast 140: The Rise of Consumerism-based Healthcare with Dr. John Shufeldt
Jun 18, 2021
Summary
Today on Health Care Rounds, we're speaking with Dr. John Shufeldt, founder and former CEO of NextCare Inc. Dr. Shufeldt holds a BA, MD, MBA, JD, and various other certifications. He and John discuss their prior healthcare-based business ventures, the lessons they have learned from them, and how to avoid certain mistakes in the future.  Dr. Shufeldt also offers his perspectives and advice for the new generation of incoming physicians. He and John also discuss the shift in physician work schedules, the need for proper work-life balances, preventing burn out by diversifying their forms of income, etc.
Dr. John Shufeldt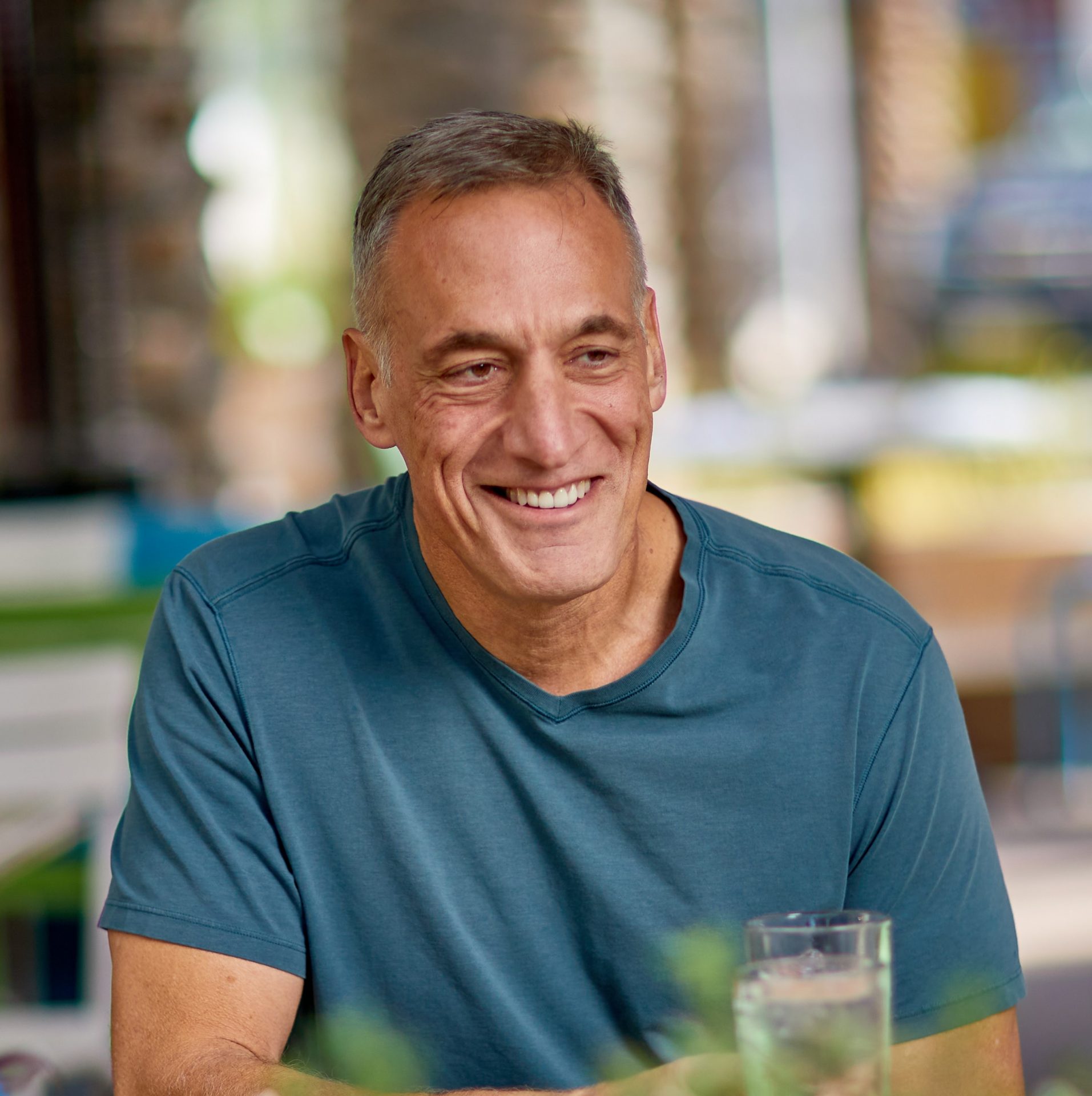 Dr. John Shufeldt founded NextCare Inc. in 1993 and served as the CEO and Chairman of the Board until 2010. He now serves as the business manager and one of the founding partners of Empower Emergency Physicians and continues to practice emergency medicine at St. Joseph's Hospital and Medical Center. Dr. Shufeldt also founded MeMD, LLC, a platform used by more than 300 medical and mental health providers in 50 states to virtually treat patients on-demand and in the comfort of their home or place of work. Dr. Shufeldt has authored 11 books on leadership, self-improvement, business, entrepreneurism, urgent care management and urgent care medicine.
Dr. Shufeldt received his BA from Drake University and his MD from the University of Health Sciences, The Chicago Medical School. He completed his Emergency Medicine Residency at Christ Hospital and Medical Center where he spent his final year as Chief Resident. Dr. Shufeldt received his MBA and his Juris Doctorate from Arizona State University. His certifications include Fellow, American Board of Emergency Medicine, College of Legal Medicine and American College of Emergency Physicians and completed a certificate program in Artificial Intelligence at MIT's Sloan School of Management. Dr. Shufeldt also completed his Six Sigma Black Belt from the Fulton School of Engineering at Arizona State University.
John Marchica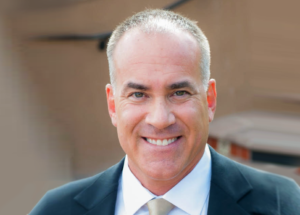 John Marchica is a veteran health care strategist and CEO of Darwin Research Group, a health care market intelligence firm specializing in health care delivery systems. He's a two-time health care entrepreneur, and his first company, FaxWatch, was listed twice on the Inc. 500 list of fastest growing American companies. John is the author of The Accountable Organization and has advised senior management on strategy and organizational change for more than a decade.
John did his undergraduate work in economics at Knox College, has an MBA and M.A. in public policy from the University of Chicago, and completed his Ph.D. coursework at The Dartmouth Institute. He is a faculty associate in the W.P. Carey School of Business and the College of Health Solutions at Arizona State University, and is an active member of the American College of Healthcare Executives.
9:26 – 9:50 Dr. John Shufeldt: "But as it turns out, emergency medicine was not COVID proof. There was a number of colleagues of mine around the country who were laid off or had their shifts cut down dramatically. And all of a sudden, they took a big hit in their income."
18:38 – 18:44 Dr. John Shufeldt: "It's going to take 1.8 physicians now to replace one physician who's retiring." 
25:43 – 24:58: Dr. John Shufeldt: " Physicians don't want to talk about consumers. They want to talk about patients. But at the end of the day, patients are all consumers. And if we don't treat them like consumers and cater to the demands they have, whether real or imagined, you're going to lose them."  
28:33 – 28:40 Dr. John Shufeldt:  "So I'd try to think ahead like that, is where is the world going to be in 30 years from now, because I want to be in a place that I'm still going to be relevant in 30 years
About Darwin Research Group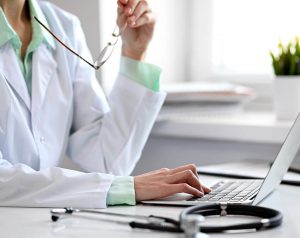 Darwin Research Group Inc. provides advanced market intelligence and in-depth customer insights to health care executives, with a strategic focus on health care delivery systems and the global shift toward value-based care. Darwin's client list includes forward-thinking biopharmaceutical and medical device companies, as well as health care providers, private equity, and venture capital firms. The company was founded in 2010 as Darwin Advisory Partners, LLC and is headquartered in Scottsdale, Ariz. with a satellite office in Princeton, N.J.
Contact Darwin Research Group and we will get right back to you.