Podcast 136: A Modern Solution to One of Medicine's Oldest Problems with Dr. Noam Emanuel
May 21, 2021
Summary
Today on Health Care Rounds, we are speaking with Dr. Noam Emanuel. Dr. Emanuel is an expert in biotechnology projects, including development of drug delivery systems and immunology. He and John discuss the severe problem of surgical site infections (SSIs) and how PolyPid aims to mitigate that issue. PolyPid is a company co-founded by Dr. Emanuel, which is trying to implement using a Polymer-Lipid Encapsulation matriX (PLEX) as an alternative to systemic antibiotics to prevent SSIs from occurring.
Noam Emanuel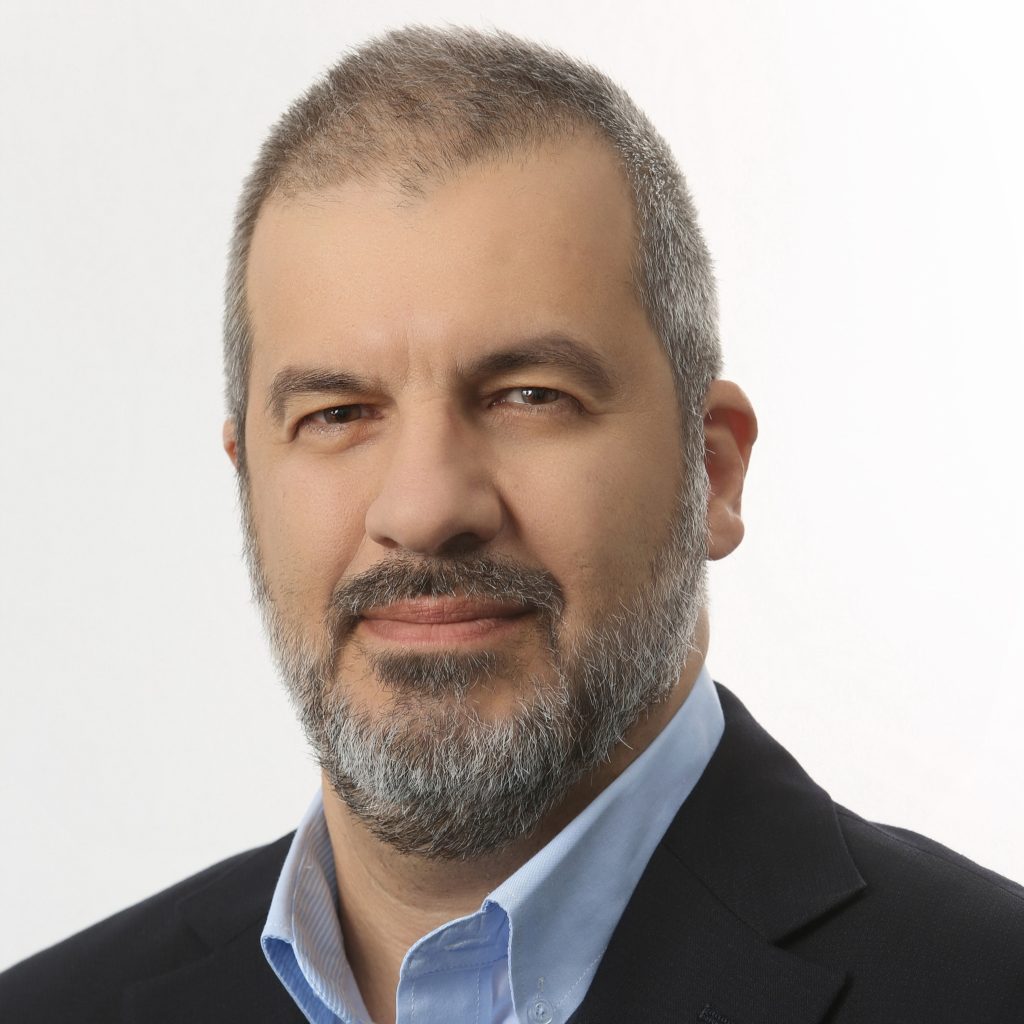 Dr. Emanuel has over 26 years of research and development, marketing and management experience in biotechnology projects, including development of drug delivery systems and immunology. His extensive expertise includes immunotherapy, vaccines, immunodiagnostics, systemic and local drug-delivery, and medical devices. Dr. Emanuel has a number of approved patents in the field of drug delivery and diagnostics. Dr. Emanuel is a co-founder of PolyPid and served as its CEO during the company's first three years. He received his Ph.D. from the Faculty of Medicine at the Hebrew University of Jerusalem.
John Marchica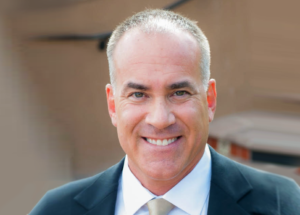 John Marchica is a veteran health care strategist and CEO of Darwin Research Group, a health care market intelligence firm specializing in health care delivery systems. He's a two-time health care entrepreneur, and his first company, FaxWatch, was listed twice on the Inc. 500 list of fastest growing American companies. John is the author of The Accountable Organization and has advised senior management on strategy and organizational change for more than a decade.
John did his undergraduate work in economics at Knox College, has an MBA and M.A. in public policy from the University of Chicago, and completed his Ph.D. coursework at The Dartmouth Institute. He is a faculty associate in the W.P. Carey School of Business and the College of Health Solutions at Arizona State University, and is an active member of the American College of Healthcare Executives.
04:28 – 04:40 Dr. Emanuel: "I think we need to understand, SSI stands for surgical site infection. That means it's closely related and, of course, resulted from surgical incision."
07:12 – 07:48 Dr. Emanuel: "So the impact of SSI is on the patient, of course, on the surgeon, but also on the hospital. On the patient, as I said, morbidity, mortality, hospitalization, typically between seven to 11 days in the hospital, additional IV antibiotics. Revision surgery is increasing in the use of antibiotics that can generate kidney failures, GI infection like Clostridium infections. And, of course, even the risk of a resistant bacteria."
11:33 – 12:12 Dr. Emanuel: As much as we use antibiotics or anything else to kill bacteria, the more resistant bacteria will appear. And now, that means that when we use this tool again, again, again, and very intensively, that means on the other hand that we are actually creating more and more resistant bacteria and the power of the tool is reduced. That means we all the time need to find new ways, and new molecules, and new mechanisms to attack bacteria in order to kill it efficiently. 
22:20 – 22:28 Dr. Emanuel we named the technology PLEX and that's short for Polymer-Lipid Encapsulation matriX.
About Darwin Research Group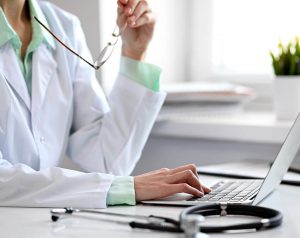 Darwin Research Group Inc. provides advanced market intelligence and in-depth customer insights to health care executives, with a strategic focus on health care delivery systems and the global shift toward value-based care. Darwin's client list includes forward-thinking biopharmaceutical and medical device companies, as well as health care providers, private equity, and venture capital firms. The company was founded in 2010 as Darwin Advisory Partners, LLC and is headquartered in Scottsdale, Ariz. with a satellite office in Princeton, N.J.
Contact Darwin Research Group and we will get right back to you.