Our Take: Humana to streamline its operations into two units: Insurance Services and CenterWell
Aug 01, 2022
As part of Humana's $1 billion "value creation" initiative announced earlier this year, CEO Bruce Broussard revealed during the second-quarter earnings call last week that the company will be realigned into two distinct units, starting in 2023.
The Insurance Services unit will consist of business lines currently within Humana's retail and group/specialty segments. The CenterWell unit will represent the company's growing payer-agnostic health care services segment.
"We believe this simpler structure will create greater collaboration across our Insurance and CenterWell business and will accelerate work that is underway to centralize and integrate operations within the organization," Broussard said.
The Louisville-based company is undertaking an external search for candidates to lead the new Insurance Services unit and expects to select its inaugural President of Insurance and Enterprise Services by the end of this year.
The realignment will also entail some changes in management roles. Among them, after 31 years at the company, Alan Wheatley will step down from his current role as retail segment president in December.
George Renaudin will become president of Humana's Medicare segment, and Susan Smith's current responsibilities as senior vice president will be expanded — she will lead the company's enterprise services. John Barger will continue to be in charge of Humana's Medicaid organization, and Sue Schick will stay in her role overseeing Humana's group and specialty segments. All of these executives will report to the new president of the Insurance Services unit when the position is filled.
Our Take: It appears that Humana's efforts to generate $1 billion to invest in its Medicare Advantage (MA) business are paying off.
The company's net income for the second quarter, at $696 million, was up 18% compared with the same quarter last year. Revenue for the quarter was up 14%: $23.6 billion versus $20.6 billion for the second quarter of 2021.
The increases were attributed in part to enrollment growth in Humana's Medicare and Medicaid segments, along with lower inpatient utilization by Medicare members.
On the earnings call, Humana's chief financial officer, Susan Diamond, said the company was raising its full-year adjusted earnings per share guidance by $0.25 to "approximately $24.75," noting that the updated guidance reflects "a compelling 20% growth in adjusted earnings for 2022, while funding additional investments to support our long-term growth."
Broussard said on the call, "We are pleased with our significant progress in growing the business, including our primary care clinics and our organic expansion of Medicaid membership, combined with the initial rollout of our value-based home care."
"As we look ahead, we are confident that we [can] continue to deliver strong results as a leader in Medicare Advantage and value-based care delivery," he remarked.
According to Broussard, the company began expanding its value-based model in Virginia in June, increasing the number of MA plan members covered by the model by 22%, to 331,000 members.
Will Humana eventually overtake UnitedHealthcare to become the country's largest MA insurer? We'll see. According to Modern Healthcare, Humana has 5.1 million members and UnitedHealthcare has 6.9 million. That's a considerable gap, but certainly not an unconquerable one.
In January, Humana reported a 27% decrease in net profits for 2021 in comparison with the previous year and lowered its forecast for 2022 MA enrollment by approximately half, spurring the whole value creation strategy.
According to Diamond, the company's goal is to "get back to industry-leading growth as quickly as we can. We'd love to do that in one year. We'll just have to see whether peers made other investments for 2023 and how our ultimate offering stacks up."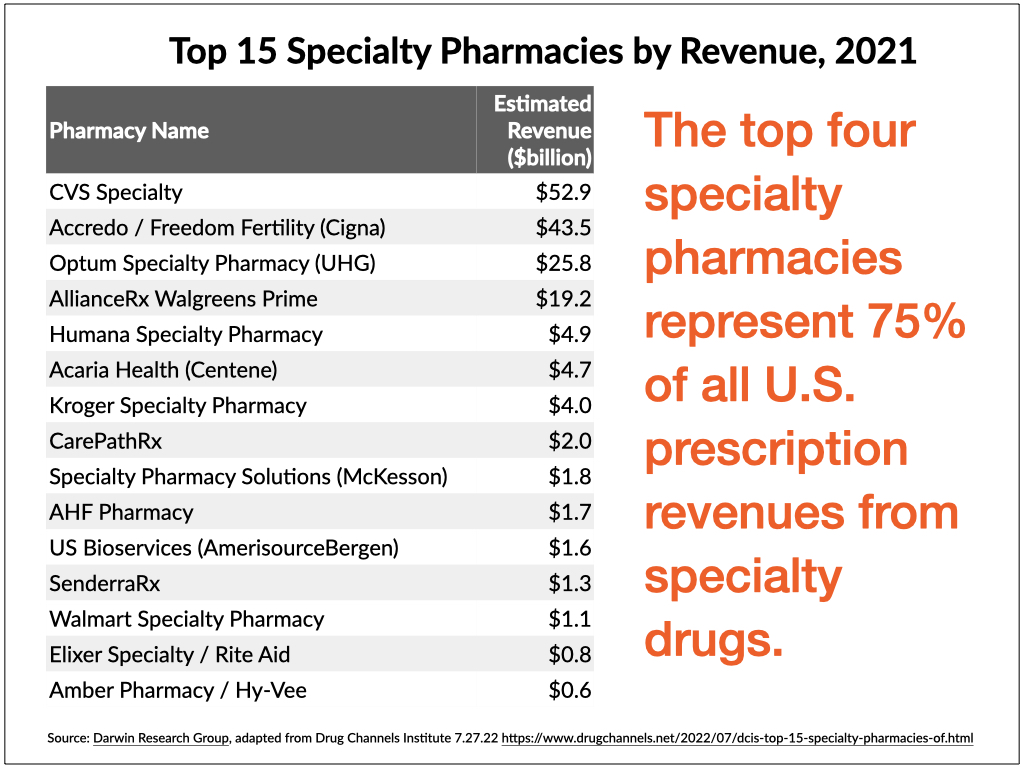 What else you need to know
Teladoc's share price dropped sharply in response to the company's second-quarter earnings report on Wednesday. After taking a $6.6 billion impairment charge in the first quarter related to the company's $18.5 billion acquisition of Livongo in 2020, the virtual care provider recorded a second impairment charge in the amount of $3 billion in the second quarter. In all, Teladoc reported a net loss of $3.1 billion, or $19.22 per share, for the most recent quarter, even though its revenue of $592 million was higher than analysts expected. Although the company did not adjust its outlook for the year, it expects full-year results to come in at the lower end of the previously issued guidance. Earlier in the week, Teladoc named Mike Waters as its new chief operating officer. Before joining Teladoc, Waters was an executive vice president at Providence, where he was in charge of the Ambulatory Care Network.
Tenet Healthcare will pay $406 million to buy the remaining 5% equity stake in United Surgical Partners International (USPI) from Baylor Scott & White Health,  giving Tenet 100% ownership of USPI, according to a press release of Tenet's second-quarter earnings. USPI has more than 440 facilities, including ambulatory surgery centers and surgical hospitals, throughout the U.S. Tenet's goal is to have approximately 600 USPI centers by the end of 2025.
Biogen stated in an SEC filing that its inventory of Aduhelm (aducanumab), the controversial treatment approved last year for Alzheimer's disease, is essentially worthless. The company said in the filing that it had approximately $223 million of Aduhelm in inventory as of the end of last year, but as of June 30, the inventory was "de minimis." Endpoints reported that a Biogen spokesperson said inventory levels "were written off from an accounting standpoint considering the final [national coverage decision] effectively denies all Medicare beneficiaries access to Aduhelm." In the filing, Biogen said it had received a civil investigative demand from the Federal Trade Commission and a subpoena from the SEC requesting information related to ongoing investigations of the drug's approval and marketing.
Mayo Clinic and Mercy entered into a 10-year alliance to "find diseases more quickly and start patients on paths to better health more quickly," through the use of data science and aggregated, deidentified clinical data, they said in a news release. They noted that the data would be secured in a distributed data network, with each health care system retaining control over its deidentified outcomes. Mayo brings to the table its expertise in highly complex care and extensive investment in data science platforms, while Mercy has a vast amount of clinical information, including more than 500 million deidentified patient encounters. The organizations said their different populations and geographic locations would "improve accuracy, reduce model bias, and create more diverse, and therefore stronger, treatment recommendations."
Six organizations — Aetna, Aledade, Blue Shield of California, Health Net, Oscar, and UnitedHealthcare — signed a memorandum of understanding to participate in the California Advanced Primary Care Initiative. Led by the California Quality Collaborative (CQC) and the Integrated Healthcare Association, the initiative "represents a voluntary joint effort among payers to standardize the way they finance, support, and measure the delivery of advanced primary care," CQC said in a statement. It is intended to make it easier for primary care practices to transition to "a high-performing, value-based care model that reduces costs and improves quality and equity."
Dr. Monica Bertagnolli is expected to be nominated as the next director of the National Cancer Institute
, which funds nearly $7 billion in research annually. Dr. Bertagnolli is a professor of surgery at Harvard Medical School and chief of the Division of Surgical Oncology at Brigham and Women's Hospital and Dana-Farber Cancer Institute. She is also chair of the Alliance for Clinical Trials in Oncology and a past president of the American Society of Clinical Oncology.
What else we're reading
Invisible Storm: A Soldier's Memoir of Politics and PTSD, by Jason Kander. Once a political phenom, former U.S. Army intelligence officer Jason Kander abruptly quit the Kansas City mayoral race in October 2018 after announcing he was suffering from PTSD for more than a decade. Prior to that, Kander had risen to national fame with this political ad in the Missouri Senate race, where he impressively assembles a gun blindfolded.  
Contact Darwin Research Group and we will get right back to you.