Episode 62: Behavioral Health & Mobile Apps with Dr. Julie Kinn
Jul 25, 2019
Summary
In this week's episode, John sits with military psychologist Dr. Julie Kinn to talk about the latest behavioral health mobile apps and online resources developed by the Defense Health Agency (DHA). Dr. Kinn discusses how DHA's technology combats the stigma present around behavioral health issues so that both veterans and civilians are more inclined to seek care. Check out some of their free mobile apps: Virtual Hope Box, Breathe2Relax, and T2 Mood Tracker. For more resources, go to www.health.mil/connectedhealth.
Julie Kinn, PhD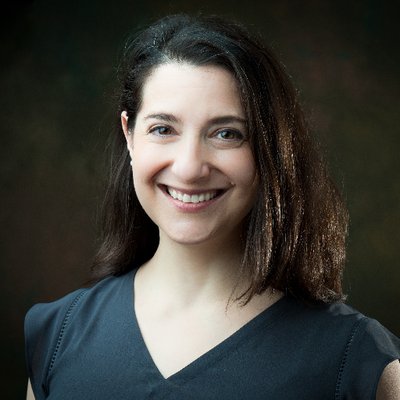 Dr. Julie Kinn is a licensed clinical psychologist with over 15 years of experience researching and implementing health technology for suicide prevention and other behavioral health promotion. At the Department of Defense (DoD), Defense Health Agency (DHA), Julie oversees the development and implementation of health technology for the military and veteran community and leads the DHA Usability Lab. She also initiated the Military Health Podcast program and produces/hosts three DoD podcasts: A Better Night's Sleep, The Military Meditation Coach, and Next Generation Behavioral Health. Julie received her B.A. in psychology from Indiana University, an M.A. in clinical psychology from the University of North Carolina at Charlotte, and her Ph.D. in clinical and community psychology from the University of Illinois at Chicago.
John Marchica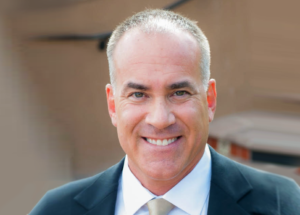 John Marchica is a veteran health care strategist and CEO of Darwin Research Group. Previously, he was the founder and CEO of FaxWatch, a leading business intelligence and medical education company and two-time member of the Inc. 500 list of America's fastest growing companies.
John is the author of The Accountable Organization and has advised senior management on strategy and organizational change for more than a decade. John did his undergraduate work in economics at Knox College, has an MBA and M.A. in public policy from the University of Chicago, and completed his Ph.D. coursework at The Dartmouth Institute. He is a faculty associate in the W.P. Carey School of Business and the College of Health Solutions at Arizona State University, and serves as an active member of the American College of Healthcare Executives.
About Darwin Research Group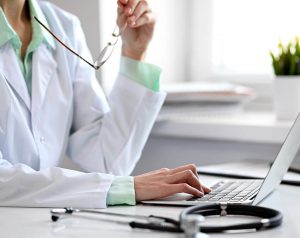 Darwin Research Group Inc. provides advanced market intelligence and in-depth customer insights to health care executives, with a strategic focus on health care delivery systems and the global shift toward value-based care. Darwin's client list includes forward-thinking biopharmaceutical and medical device companies, as well as health care providers, private equity, and venture capital firms. The company was founded in 2010 as Darwin Advisory Partners, LLC and is headquartered in Scottsdale, Ariz. with a satellite office in Princeton, N.J.
Contact Darwin Research Group and we will get right back to you.