Episode 59: Improving Healthcare Through Grassroots Initiatives with Craig Brammer
Jul 11, 2019
Summary
CMS' Innovation Center has, through federal grants, helped states address specific population health needs. But what happens when entrepreneurs take healthcare improvement seriously, and are able to find innovative ways to align partnerships to effect change? This week, John sits down with Craig Brammer, CEO of The Health Collaborative and President & CEO of the Network for Regional Healthcare Improvement. Craig is an inspirational leader—helping to create change at the national level driven by grassroots efforts of local healthcare leaders.
Craig Brammer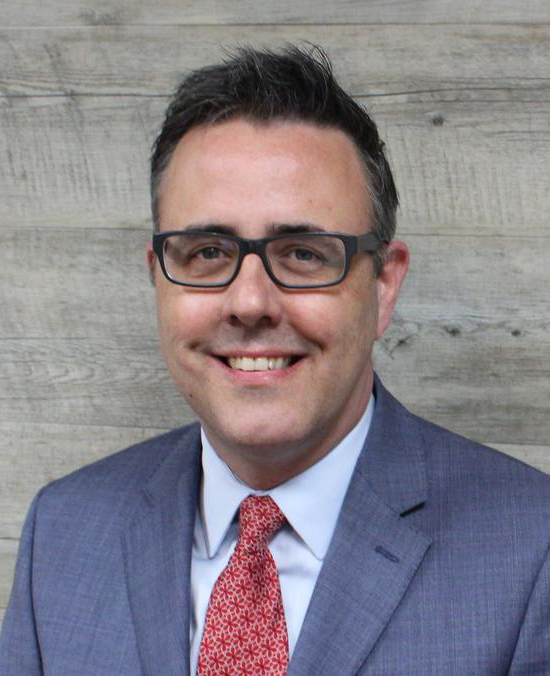 Craig Brammer serves as President & CEO of the Network for Regional Healthcare Improvement (NRHI) & The Health Collaborative, a regional health improvement collaborative in Cincinnati. In these concurrent roles, he is responsible for helping leaders set a shared strategic direction and execute on a broad agenda of improving health and healthcare across the country.
At NRHI, Craig oversees a membership base of over 30 members/state partner regional health improvement collaboratives that are working to improve health, reduce price, and eliminate waste in their communities. At The Health Collaborative, Craig manages a $15 million annual budget and leads a team of 65 health professionals focused on the organization's three work streams: Healthcare Improvement, Population Health, and Clinical Informatics. He previously served on the leadership team at the Office of the National Coordinator for Health Information Technology in Washington, DC, where he focused on the intersection of technology and payment policy and led a $260 million Federal technology innovation program.
John Marchica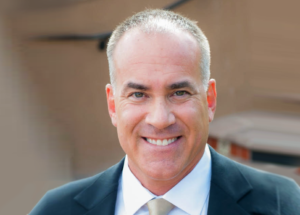 John Marchica is a veteran health care strategist and CEO of Darwin Research Group. Previously, he was the founder and CEO of FaxWatch, a leading business intelligence and medical education company and two-time member of the Inc. 500 list of America's fastest growing companies.
John is the author of The Accountable Organization and has advised senior management on strategy and organizational change for more than a decade. John did his undergraduate work in economics at Knox College, has an MBA and M.A. in public policy from the University of Chicago, and completed his Ph.D. coursework at The Dartmouth Institute. He is a faculty associate in the W.P. Carey School of Business and the College of Health Solutions at Arizona State University, and serves as an active member of the American College of Healthcare Executives.
About Darwin Research Group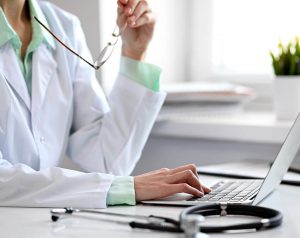 Darwin Research Group Inc. provides advanced market intelligence and in-depth customer insights to health care executives, with a strategic focus on health care delivery systems and the global shift toward value-based care. Darwin's client list includes forward-thinking biopharmaceutical and medical device companies, as well as health care providers, private equity, and venture capital firms. The company was founded in 2010 as Darwin Advisory Partners, LLC and is headquartered in Scottsdale, Ariz. with a satellite office in Princeton, N.J.
Contact Darwin Research Group and we will get right back to you.