Episode 42: JeffConnect, On-Demand Telehealth with Frank Sites
Mar 28, 2019
Summary
In today's podcast, John Marchica sites down with the Director of Telehealth and of JeffConnect at the Thomas Jefferson University Hospitals, Mr. Frank Sites. Frank has decades of experience in this space and shares with us just what it took to get JeffConnect to become the robust telehealth program that it is today.
Here are some of the interview highlights:
Specifics about Jefferson Health's telehealth program, JeffConnect, and the "buckets" it fills for the end users.
Adoption by Jefferson providers, successes and challenges with that, as well as how reimbursement plays out.
Frank's advice to persons and organizations looking to starting and growing a successful telehealth program.
Frank D. Sites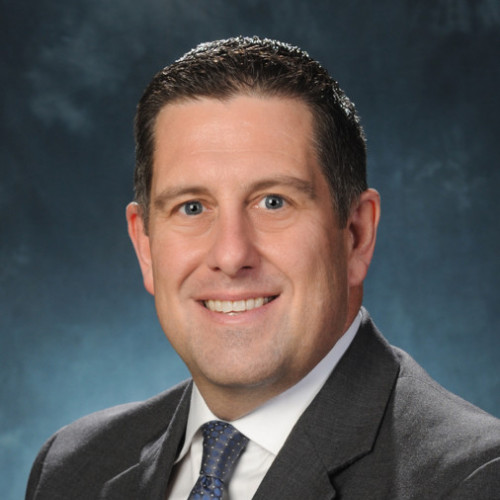 Frank D. Sites, MHA, BSN, RN is the Director of Telehealth & JeffConnect at Thomas Jefferson University Hospitals in Philadelphia. In this role Mr. Sites is responsible for leading all internal and external growth initiatives including all clinical, technical, support and regulatory activities impacting the enterprise wide telehealth program.
Previously, Frank has served as the Operations Director a tele-ICU in a large academic health system that provided tele-critical care services to several hospitals. Frank has served in a variety of nursing leadership roles including Chief Nurse Executive of Good Shepherd Penn Partners and served as a Clinical Director of Emergency Nursing and Patient Progression at Pennsylvania Hospital, and as the Division Director of Critical Care at Reading Health System. Frank graduated from Holy Family University with a bachelor's of science in nursing and earned his master's degree in Healthcare Administration from Saint Joseph's University.
John Marchica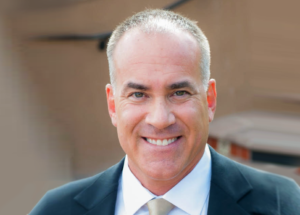 John Marchica is a veteran health care strategist and CEO of Darwin Research Group. Previously, he was the founder and CEO of FaxWatch, a leading business intelligence and medical education company and two-time member of the Inc. 500 list of America's fastest growing companies.
John is the author of The Accountable Organization and has advised senior management on strategy and organizational change for more than a decade. John did his undergraduate work in economics at Knox College, has an MBA and M.A. in public policy from the University of Chicago, and completed his Ph.D. coursework at The Dartmouth Institute. He is a faculty associate in the W.P. Carey School of Business and the College of Health Solutions at Arizona State University, and serves as an active member of the American College of Healthcare Executives.
About Darwin Research Group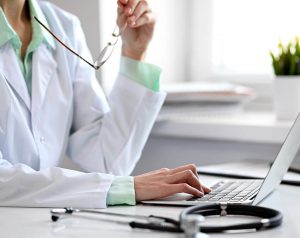 Darwin Research Group Inc. provides advanced market intelligence and in-depth customer insights to health care executives, with a strategic focus on health care delivery systems and the global shift toward value-based care. Darwin's client list includes forward-thinking biopharmaceutical and medical device companies, as well as health care providers, private equity, and venture capital firms. The company was founded in 2010 as Darwin Advisory Partners, LLC and is headquartered in Scottsdale, Ariz. with a satellite office in Princeton, N.J.
Contact Darwin Research Group and we will get right back to you.