Episode 26: Medumo, a Novel Patient Portal, with Dr. Adeel Yang
Sep 20, 2018
Summary
In this podcast, John Marchica has Dr. Adeel Yang at the table to discuss his newest venture, Medumo. Medumo's CareTours™ are digital "instructional pathways" that healthcare providers can rapidly customize to guide patients throughout treatments and procedures in the most effective, scalable way possible. Medumo was highlighted at the Connected Health Conference in 2017, looking at "Digital Health Startups Working with Large Health Systems – Lessons Learned."
Here are some of the interview highlights:
What is Medumo and how does it help both the patients and their providers?
Current key gaps in health care along the patient's health care journey and how Medumo addresses these through its digital platform.
How the Medumo team has managed to succeed in the health start-up world.
Adeel Yang, MD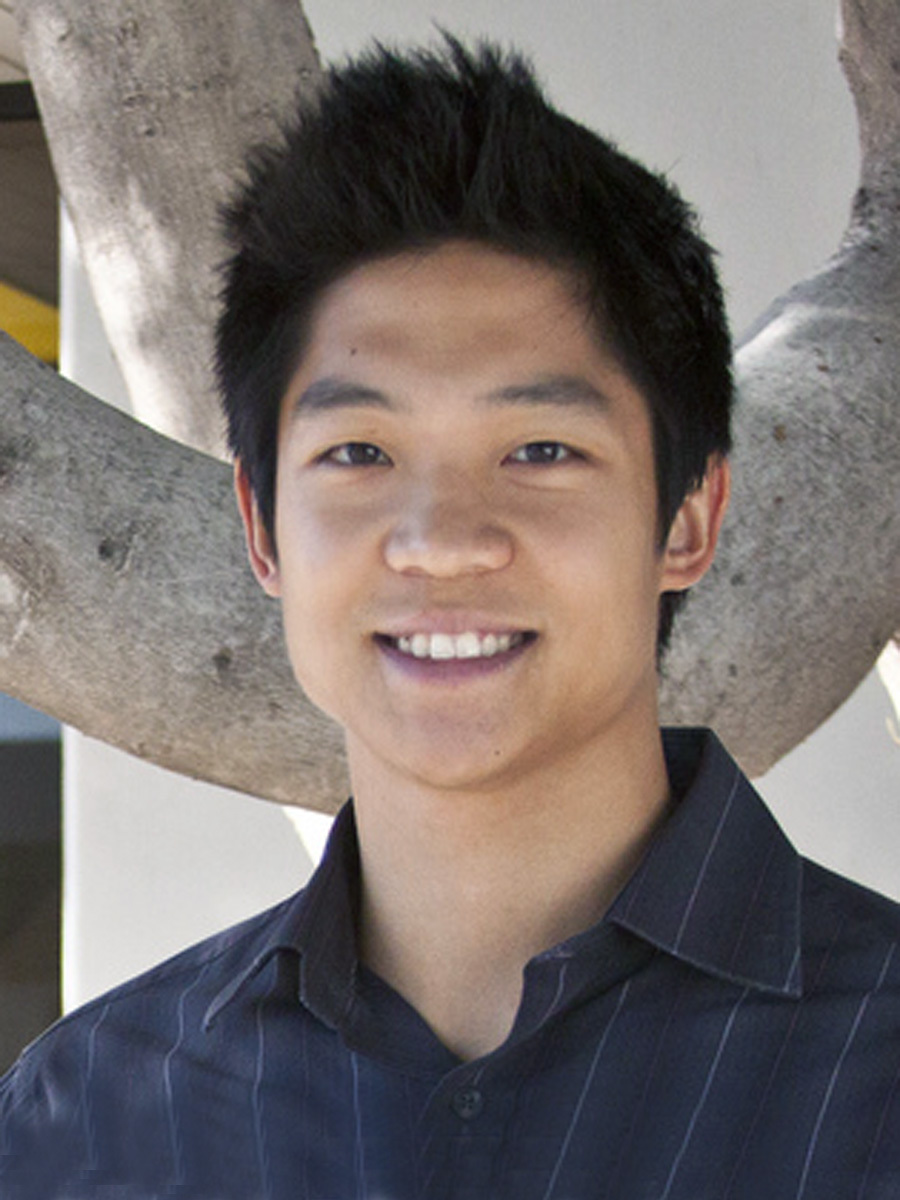 Dr. Yang is the co-founder and CEO of Medumo, a PULSE MassChallenge digital health startup offering an intelligent patient navigation platform that creates value for hospitals by improving operational efficiency and patient outcomes through validated clinical algorithms.
Prior to Medumo, Dr. Yang co-founded Picmonic, a venture-backed e-learning company addressing the needs of students in the healthcare profession. He raised venture funding and built an online community of over 250,000 learners in over 100 countries. He has been an active investor and worked with a medical technology focused venture capital firm.
He completed his medical degree at the University of Arizona with research distinction and holds multiple patents and publications. Through Medumo, Dr. Yang hopes to leverage his experience in education technology to dramatically improve patient adherence, lower healthcare cost, and improve health outcomes.
John Marchica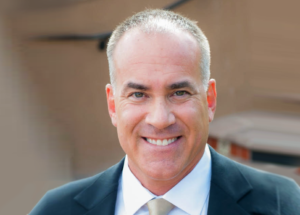 John Marchica is a veteran health care strategist and CEO of Darwin Research Group. Previously, he was the founder and CEO of FaxWatch, a leading business intelligence and medical education company and two-time member of the Inc. 500 list of America's fastest growing companies.
John is the author of The Accountable Organization and has advised senior management on strategy and organizational change for more than a decade. John did his undergraduate work in economics at Knox College, has an MBA and M.A. in public policy from the University of Chicago, and completed his Ph.D. coursework at The Dartmouth Institute. He is a faculty associate in the W.P. Carey School of Business and the College of Health Solutions at Arizona State University, and serves as an active member of the American College of Healthcare Executives.
About Darwin Research Group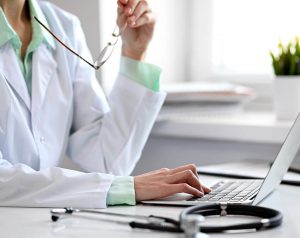 Darwin Research Group Inc. provides advanced market intelligence and in-depth customer insights to health care executives, with a strategic focus on health care delivery systems and the global shift toward value-based care. Darwin's client list includes forward-thinking biopharmaceutical and medical device companies, as well as health care providers, private equity, and venture capital firms. The company was founded in 2010 as Darwin Advisory Partners, LLC and is headquartered in Scottsdale, Ariz. with a satellite office in Princeton, N.J.
Contact Darwin Research Group and we will get right back to you.