Podcast 97: Women Transforming Health Care with Rosemarie Day
Apr 16, 2020
Summary
Today on Health Care Rounds, John sits down with Rosemarie Day, founder and CEO of Day Health Strategies. Rosemarie talks about her passion for health care reform and introduces her new book, Marching Toward Coverage: How Women Can Lead the Fight for Universal Healthcare. Rosemarie emphasizes the power that women bring to the health care reform movement and why women need to be at the forefront of change. 
Rosemarie Day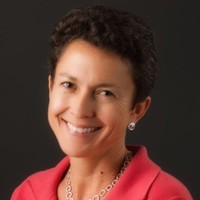 Rosemarie Day helped lead the launch of health reform in Massachusetts in 2006, which became the model for the Affordable Care Act. She has been working on health reform ever since, and is passionate about universal healthcare and women's health issues. She is the founder and CEO of Day Health Strategies, a successful mission-driven, woman-owned consulting firm that just entered its 10th year. She is also a mother, a breast cancer survivor and an activist. She is the author of the forthcoming book, Marching Toward Coverage: How Women Can Lead the Fight for Universal Healthcare, recently published by Beacon Press. 
John Marchica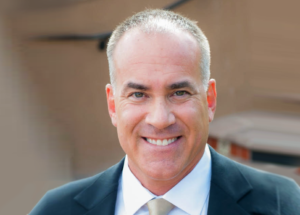 John Marchica is a veteran health care strategist and CEO of Darwin Research Group, a health care market intelligence firm specializing in health care delivery systems. He's a two-time health care entrepreneur, and his first company, FaxWatch, was listed twice on the Inc. 500 list of fastest growing American companies. John is the author of The Accountable Organization and has advised senior management on strategy and organizational change for more than a decade.
John did his undergraduate work in economics at Knox College, has an MBA and M.A. in public policy from the University of Chicago, and completed his Ph.D. coursework at The Dartmouth Institute. He is a faculty associate in the W.P. Carey School of Business and the College of Health Solutions at Arizona State University, and is an active member of the American College of Healthcare Executives.
About Darwin Research Group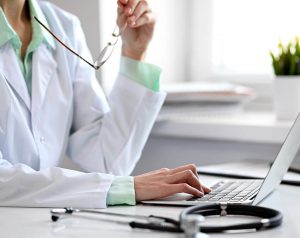 Darwin Research Group Inc. provides advanced market intelligence and in-depth customer insights to health care executives, with a strategic focus on health care delivery systems and the global shift toward value-based care. Darwin's client list includes forward-thinking biopharmaceutical and medical device companies, as well as health care providers, private equity, and venture capital firms. The company was founded in 2010 as Darwin Advisory Partners, LLC and is headquartered in Scottsdale, Ariz. with a satellite office in Princeton, N.J.
Contact Darwin Research Group and we will get right back to you.