Podcast 92: A Reliable Home Health Care with Assaf Shalvi
Mar 12, 2020
Summary
This week, John speaks with Assaf Shalvi, CEO and co-founder of Swift Shift. In creation of his business, Shalvi focuses on the demand for efficiency in home health care. He strives to improve the management and quality of the industry through partnerships of Homecare providers and Health Plans. This episode recognizes the common barriers of low caregiver presence in home health care while uncovering the arising opportunities in recreating a more reliable one. Shalvi talks about the efforts Swift Shift makes toward employee experience and driving success with data and analytic approaches. 
Assaf Shalvi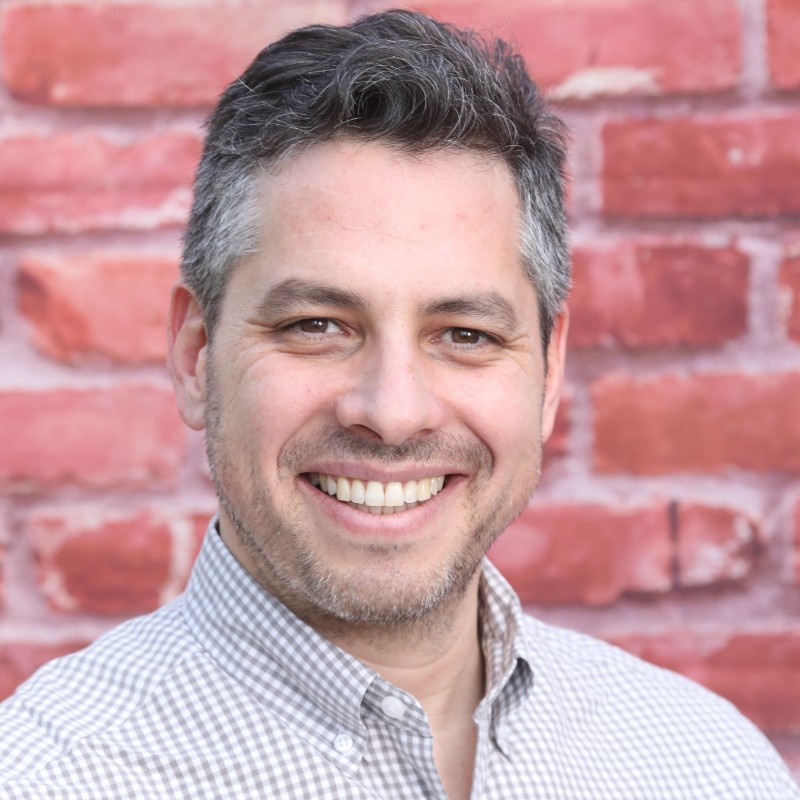 Assaf Shalvi has been helping hourly employees get better jobs for the last 20 years. He started his career working with the Government to set up employment services that deliver better performance.
He then worked for MAXIMUS (NYSE: MMS) internationally to deliver high-quality welfare to work and disability employment programs, helping to build a multi-million dollar business for the company in Europe. Later he joined A4e (later acquired by Staffline) to develop their international business of employment and training programs in Asia, Europe, and Australia. In 2016 Assaf started SwiftShift Inc. in the United States– a platform that is focused on improving the work conditions of homecare employees. Assaf received his degree in economics and business administration from The Hebrew University of Jerusalem and his MBA from INSEAD. 
John Marchica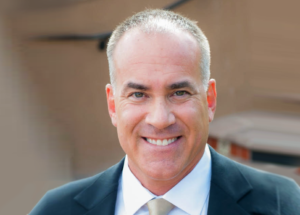 John Marchica is a veteran health care strategist and CEO of Darwin Research Group, a health care market intelligence firm specializing in health care delivery systems. He's a two-time health care entrepreneur, and his first company, FaxWatch, was listed twice on the Inc. 500 list of fastest growing American companies. John is the author of The Accountable Organization and has advised senior management on strategy and organizational change for more than a decade.
John did his undergraduate work in economics at Knox College, has an MBA and M.A. in public policy from the University of Chicago, and completed his Ph.D. coursework at The Dartmouth Institute. He is a faculty associate in the W.P. Carey School of Business and the College of Health Solutions at Arizona State University, and is an active member of the American College of Healthcare Executives.
About Darwin Research Group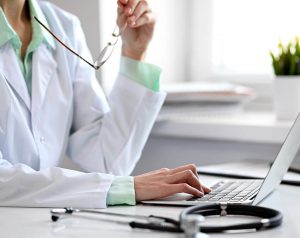 Darwin Research Group Inc. provides advanced market intelligence and in-depth customer insights to health care executives, with a strategic focus on health care delivery systems and the global shift toward value-based care. Darwin's client list includes forward-thinking biopharmaceutical and medical device companies, as well as health care providers, private equity, and venture capital firms. The company was founded in 2010 as Darwin Advisory Partners, LLC and is headquartered in Scottsdale, Ariz. with a satellite office in Princeton, N.J.
Contact Darwin Research Group and we will get right back to you.