Podcast 88: Solutions in Digital Communications with Brian Peet & Dr. Christian Annese
Feb 12, 2020
Summary
This week, John speaks with Brian Peet, the CEO and Co-Founder of DocCom, a digital platform teaching online communication skills for health care providers, to discuss the barriers in health care communication. Along with Peet, Dr. Christian Annese explains the motivation behind DocCom and reveals the born inspiration behind StatChat, a new application that enables health care providers to instantly and securely communicate information through mobile and desktop devices. Peet and Annese both express their passions for the future of health care while bringing overall value into the field. To track the launch of StatChat, visit StatChat.com.
Brian Peet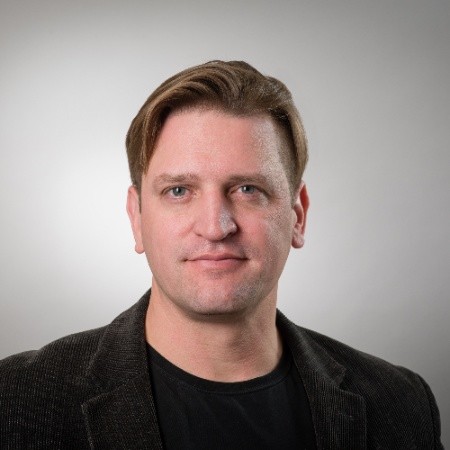 Brian Peet is the CEO of DocComm and is excited to bring collaborative tools securely to the masses.  He is a focused executive leader with experience at launching and turning around cutting edge businesses.  He has over 20 years in digital technology and biotechnology including 10 years at GSK and 5 years at Abbott where he was a VP of operations and strategy.  Brian has been a part of 15 successful brand launches in both biotech and healthcare technology.
Christian Annese, MD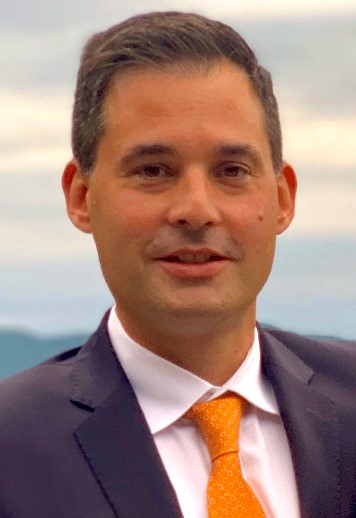 Christian Annese, MD, co-founder and Chief Medical Officer of DocCom,  is a board certified radiologist who has advised extensively on the design and implementation of StatChat, as well as global strategy and operations.  He completed his training and fellowship in musculoskeletal radiology at Harvard Medical School. He is in private practice in New Jersey and New York where he functions as chief of musculoskeletal imaging for 12 outpatient imaging centers, and serves as a team radiologist for the NFL.  Chris holds an MD from Rutgers Medical School.
John Marchica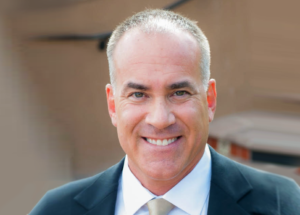 John Marchica is a veteran health care strategist and CEO of Darwin Research Group, a health care market intelligence firm specializing in health care delivery systems. He's a two-time health care entrepreneur, and his first company, FaxWatch, was listed twice on the Inc. 500 list of fastest growing American companies. John is the author of The Accountable Organization and has advised senior management on strategy and organizational change for more than a decade.
John did his undergraduate work in economics at Knox College, has an MBA and M.A. in public policy from the University of Chicago, and completed his Ph.D. coursework at The Dartmouth Institute. He is a faculty associate in the W.P. Carey School of Business and the College of Health Solutions at Arizona State University, and is an active member of the American College of Healthcare Executives.
About Darwin Research Group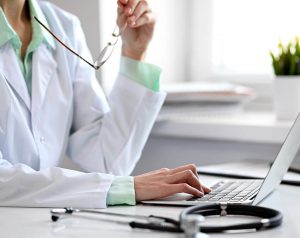 Darwin Research Group Inc. provides advanced market intelligence and in-depth customer insights to health care executives, with a strategic focus on health care delivery systems and the global shift toward value-based care. Darwin's client list includes forward-thinking biopharmaceutical and medical device companies, as well as health care providers, private equity, and venture capital firms. The company was founded in 2010 as Darwin Advisory Partners, LLC and is headquartered in Scottsdale, Ariz. with a satellite office in Princeton, N.J.
Contact Darwin Research Group and we will get right back to you.