Podcast 79: Strategies for Health Care Innovation with Naomi Fried, Ph.D.
Nov 01, 2019
Summary
This week on Health Care Rounds, Darwin Research Group CEO John Marchica sits down with Naomi Fried, Ph.D., founder and CEO of Health Innovation Strategies. Dr. Fried brings a wealth of experience in understanding how companies affect change, from her tenure as vice president of innovation and external partnerships at Biogen to heading up innovation and technology efforts at Kaiser Permanente. 
Naomi Fried, Ph.D.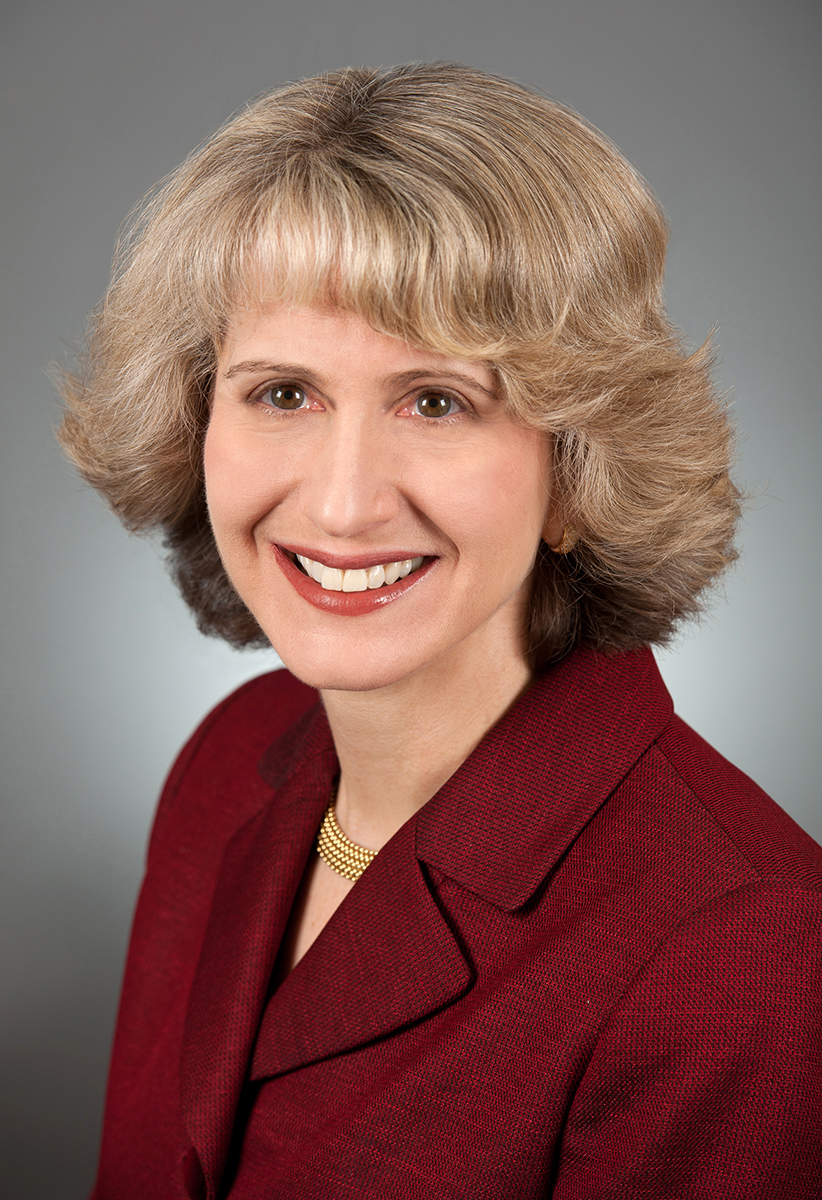 Naomi Fried, Ph.D., CEO, Health Innovation Strategies
Naomi Fried, PhD, an innovation and digital health thought-leader, is the founder and CEO of the boutique advisory firm, Health Innovation Strategies. She was the first VP of Innovation and External Partnerships at Biogen. Previously, she was the first Chief Innovation Officer at Boston Children's Hospital, where she built and led a team to promote digital health and clinical process innovation. Prior to that, she was VP of Innovation and Advanced Technology at Kaiser Permanente, where she led an effort to identify and assess new and emerging health care technology. Naomi has served on the board of Directors of the American Telemedicine Association and was a member of the Governor of Massachusetts' Innovation Council. Naomi received her Ph.D. in Materials Science from MIT and her B.S. in Chemistry from the University of California, Berkeley.
John Marchica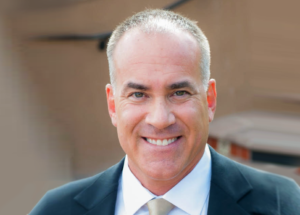 John Marchica is a veteran health care strategist and CEO of Darwin Research Group. He was the founder and CEO of FaxWatch, a leading business intelligence and medical education company and two-time member of the Inc. 500 list of America's fastest growing companies.
John is the author of The Accountable Organization and has advised senior management on strategy and organizational change for more than a decade. John earned his B.A. in economics from Knox College, an MBA and M.A. in public policy from The University of Chicago, and completed his Ph.D. coursework and doctoral exams in clinical epidemiology and health economics at The Dartmouth Institute for Health Policy and Clinical Practice. He is a faculty associate in the W.P. Carey School of Business and the College of Health Solutions at Arizona State University.
About Darwin Research Group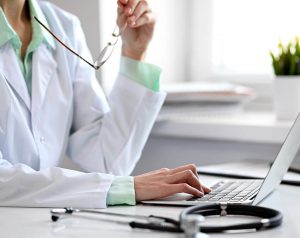 Darwin Research Group Inc. provides advanced market intelligence and in-depth customer insights to health care executives, with a strategic focus on health care delivery systems and the global shift toward value-based care. Darwin's client list includes forward-thinking biopharmaceutical and medical device companies, as well as health care providers, private equity, and venture capital firms. The company was founded in 2010 as Darwin Advisory Partners, LLC and is headquartered in Scottsdale, Ariz. with a satellite office in Princeton, N.J.
Contact Darwin Research Group and we will get right back to you.